Become
a better impact maker
No matter how good a social entrepreneur you are.
Skills, Tools & Mentoring make you a better one.
This is what I do.
I empower impact makers drive business development, by taping into personal development so that they ultimately achieve economic development and change the world.
I partner with people who are hungry to see this world a better place, who are eager to make an impact and are willing to take action to change the life of millions. Some are well-known, others are only known in the neighborhood,  other are so quiet, you don't even know they are there. What they  have in common is an internal leaders aiming high. They understand that acquiring impact-making skills will set them apart and they are working daily to making their vision a reality.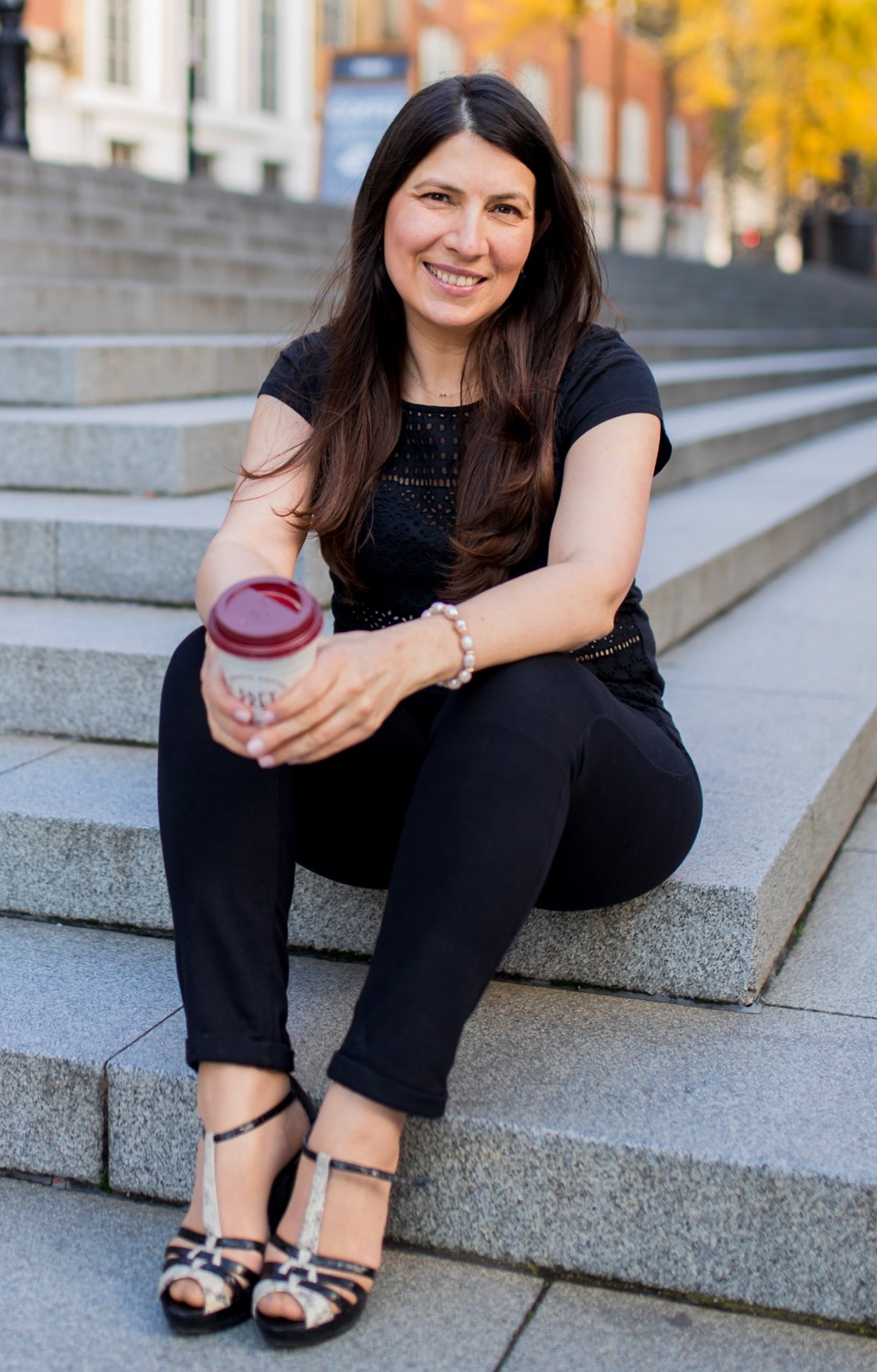 With over a decade helping social entrepreneurs implement impact faster, I have developed my own content and a unique course training syllabus for social entreperneurs.
Most of my work is either on 1:1 sessions or in small groups and they take place virtually and in-person. There is nothing like the intimacy of a private conversation to jump over your shadow.
Looking for a motivational speaker for your next event? Look no further. I bring a unique perspective to the events combining personal development with economic growth. 
What My Mentees Have to Say
"ET Collect participated in the Hult Prize Accelerator and this is where I crossed paths with Carolina. Besides being a genuine, energetic and empathetic person, Carolina has a real passion for supporting entrepreneurs and startups. She's a pleasure to work with and a real asset to anyone's network."
"Carolina fue y sigue siendo una mentora no solo en los negocios, pero en la vida. Pues para construir un mejor mundo, me ha enseñado que no se trata de solo una buena idea, pero de tener el valor, la determinación y el espíritu afilado para llevarla a cabo."
"Good day to you. I hope you are doing well.
we met in London two years ago. I took some brilliant advice back then from you. And I built a company and turned it to one-million-dollar company in one year.
Thank you very much for that."
"Thank you for believing in us. Thank you for seeing us. Our real selves and the potential we have, when no one did. We would talk about you for years to come. Nothing brought us joy like the optimism in your eyes when we spoke about our idea. It cannot be repaid!"
Impact is crafted on a daily basis; the earlier you start the further you go.